Ali Skye Bennet (she/her) is thrilled to be working with The Drama League as part of the Artistic team, where she strives to continue creating a lasting, industry-wide impact on the next generation of artists and audiences. Ali has provided artistic and producorial support to the development of countless new plays & musicals, and helped bring to life world premieres by some of the most renowned artists in our field, including Paula Vogel, Branden Jacobs-Jenkins, Michael Mayer, Liesl Tommy, John Kander, and Susan Stroman, to name just a few. She has collaborated with Vineyard Theatre, Transport Group, Labyrinth Theatre Company, Elevator Repair Service, Developing Artists, PuppetCinema, CompassNeedle, and many more. In addition to being a creative producer, Ali is a playwright, photographer, and avid traveler, documenting her adventures through her photos and journals. Proud TCG member and CTI alum. Learn more at www.AliSkyeBennet.com.
Andrew Coopman is a director, choreographer, and playwright of Middle Eastern descent. A Drama League FutureNow Fellowship alumnus, they are one of only three Directors Project alumni in history to be on staff at The Drama League. Andrew's work as a director and choreographer has been seen on stages in Chicago, Dallas, Milwaukee, Ithaca, New York City, and throughout the Pacific Northwest. Credits include: The Apollo of Bellac (Hangar Theatre), Head Over Heels (Lakewood Playhouse), Bryony Lavery's Frozen: A Play (Cabaret Theater), Little Women (Seattle Musical Theater), Cinderella (Village Theatre), and Orfeo y Euridice (Seattle Opera). Their original work,THE TAROT CARD PLAY premiered at Strawdog Theatre Company in Chicago. Other new work includes …and then the lightning struck and TREESON: A New Eco-Musical are in the works for a premier in 2023. They are a graduate of the University of  Washington's School of Drama Masters in Fine Arts in Directing program and New York University – Steinhardt's Masters of Arts in Educational Theatre program. Proud SDC and AGMA member. AndrewCoopman.com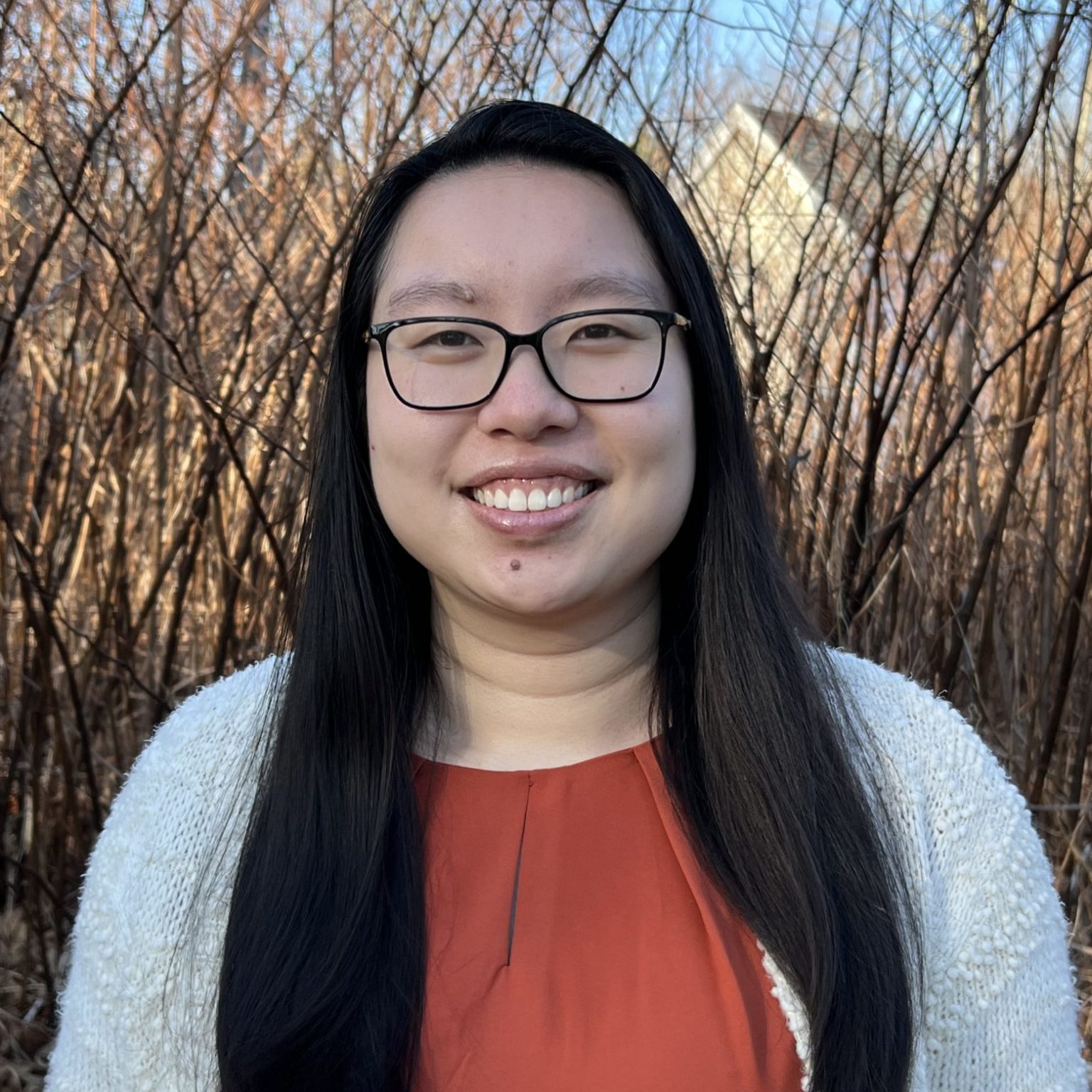 Bernadette (she/her) is thrilled to be working at The Drama League. She has loved the performing arts from a young age and grew up playing the piano, dancing, and avidly watching movie musicals. She attended Mount Holyoke College, graduating with a degree in language studies, and then moved to New York City to work at TransPerfect, but her love for the performing arts inspired her to change careers. During the 2021/22 theater season, she was accepted into New York Theatre Workshop's 2050 Administrative Fellowship as the Development Fellow, which confirmed this is where she wants to be. In addition to seeing a ton of shows and concerts, her other interests include traveling, sci-fi/fantasy, and ultimate Frisbee.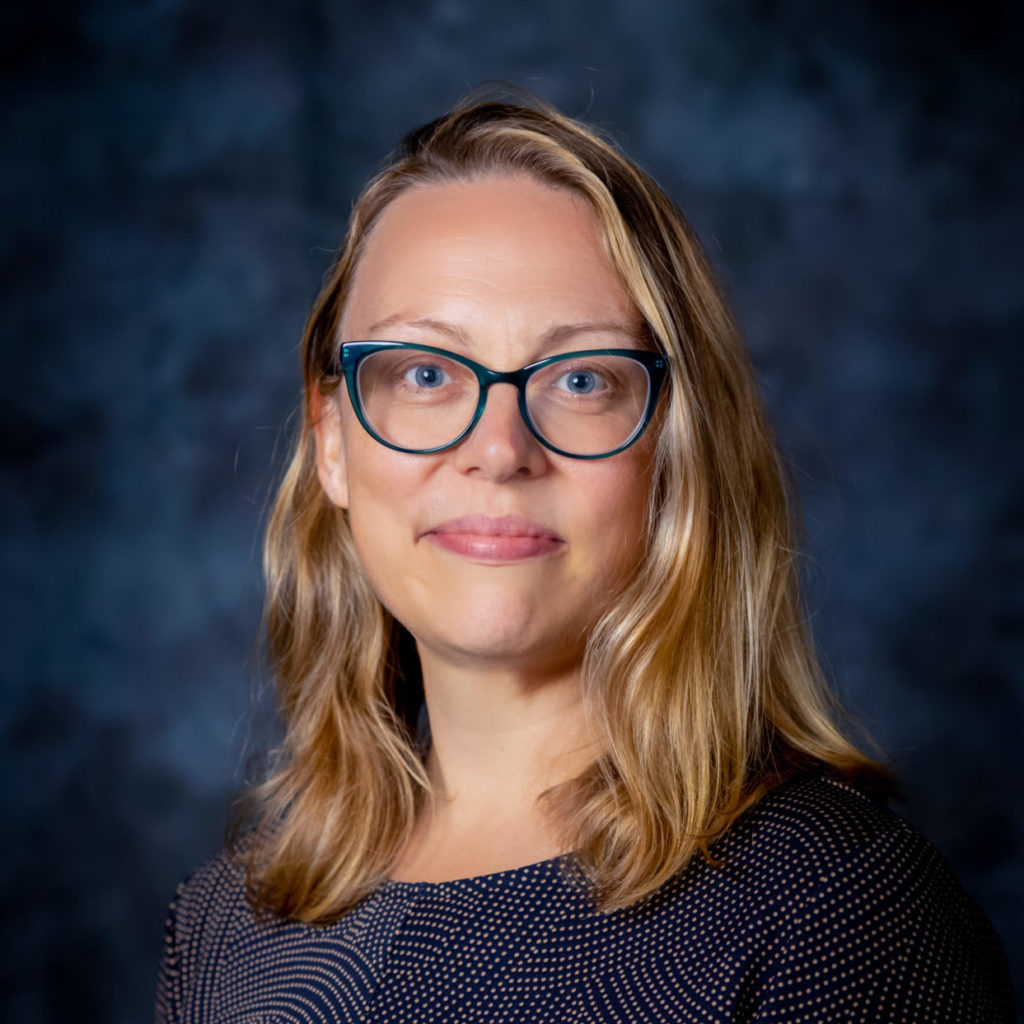 Bevin Ross is an arts administrator with a background in fundraising, policy, capacity building and business management who has worked in nonprofit arts and culture organizations in New York City for over 15 years. With a deep love for the performing arts, she is committed to supporting the work of living artists. Bevin has served in a senior leadership capacity directing development for the New York Academy of Sciences, an over 200-year-old internationally renowned S.T.E.M. membership organization; led Performance Space 122's (renamed Performance Space New York) fundraising campaign to transform the organization's East Village home through a $35 million renovation of their East Village performance venue; and spearheaded fundraising for several high profile PBS programs produced by WNET/Channel Thirteen including Abigail Disney's Women, War and Peace. Bevin Ross holds a Masters in Arts Administration and Policy from the School of the Art Institute of Chicago and a dual Bachelor of Arts in Theater and Spanish from Washington University in St. Louis.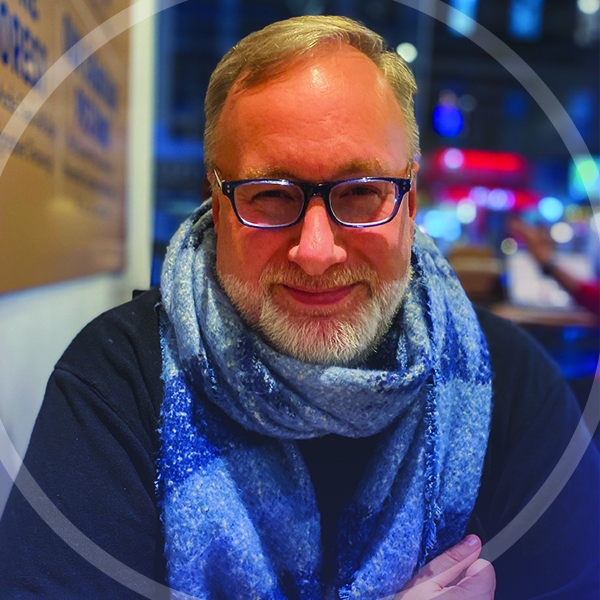 Gabriel Stelian-Shanks is the Artistic Director of The Drama League of New York, now in his 21st season, and a founder of the production company A Certain Something. He has directed over sixty theater, film, and television projects across the United States and Europe, and is the author of eighteen plays, two screenplays, and a television series.  One of the directors of Peculiar Works Project's The Village Fragments (OBIE Award), his productions have been seen in New York, Seattle, Washington DC, Baltimore, Atlanta, Philadelphia, Chicago, Vienna, Sofia, Bucharest, and Budapest, among others. Most recently, he directed How To Mourn An American as part of the performance series on Little Island in New York City. An alumnus of the Orchard Project, nominee for Best Director at both the Madrid International Film Festival and the Love and Hope International Film Festival, and recipient of the Theatre Project Honor for Outstanding Vision, he has been recognized for his arts leadership by the D.C. Commission on the Arts and Humanities. His films and television projects include The Least Untrue, Extra Room, One More Thing, Covered, and The Damnable Deprivation of Dimitri. Proud member SDC, IFP.
Associate Development Director
Helen O'Rourke is a fundraiser, writer, and administrator with more than 10 years of experience working in nonprofit, corporate, and professional theater environments. A lifelong theater lover, she joined The Drama League in January of 2020 after five years in the Development department of the New York Academy of Sciences. In addition to fundraising, she is also an experienced content creator and has worked for Premier Legal Marketing since 2012. Helen has a Bachelor of Arts in Theatre Arts and Music from Drew University, and she will receive her Master of Arts in Arts Administration from Baruch College in fall 2024.
Jess (she/her+) is an arts administrator from Middletown, New Jersey, based in NYC. She graduated from Villanova University in 2020, with a B.A degree in Public Relations, Advertising, and Applied Communication. In addition to her work with the Drama League, Jess is a graduate student at NYU Steinhardt pursuing an M.A. in Performing Arts Administration. Her most recent experience includes working in company management at Bespoke Theatricals and serving as the Graduate Assistant for NYU's Music and Performing Arts Department.
Malaikia (Lake) Sims-Winfrey
Lake (she/her+) is a theatre artist from East Atlanta, Georgia, based in NYC. She graduated from Elon University in 2021, with two B.A degrees in Drama & Theatre Studies and Music in the Liberal Arts. In addition to her work with the Drama League, Lake does work in theatre education, most recently with New York City Center, as well as the Heritage High School Academy for Performing and Visual Arts. Lake is also an upcoming director and dramaturge. Her most recent directorial work includes being A.D for a production of Hair with Rooftop Musical Society.
President
BONNIE COMLEY

Vice Presidents
JOSEPH PIZZA
DR. ARTHUR POBER
Artistic Director
GABRIEL STELIAN-SHANKS

Secretary
DONNA DANIELS
Executive Director
BEVIN ROSS

Treasurer
TOWNSEND TEAGUE
ELENA ARAOZ
TONY BENTEN
ESTEFANÍA FADUL
LESLIE FELDMAN
IRENE GANDY
SARAH HUTTON
KIRK IWANOWSKI
UNA JACKMAN
MARY JAIN
PAULA KAMINSKY DAVIS
GWYNN MACDONALD
STAN PONTE
JOHN ALAN TURNER
NICOLE A. WATSON
KUMIKO YOSHII
The Drama League Directors Council was formed as a way to further embed artists in the decision-making process of our organization, establish peer-to-peer mentorship for Fellowship recipients, and have the nation's leading directors guide programming as we expand our mission to support directors and lead in re-emergence strategies for Broadway and the American theater industry.
Since 1984, The Drama League has supported directors' careers. Our fellowships and residencies have developed numerous artists, many of whom are now Artistic Directors, working on Broadway, or otherwise leading the field. Click below the list of artists who have passed through our doors.
The Drama League has no employment opportunities available at this time. Please check back in the future.
Internship applications are not currently being accepted. Please check back in the future.