A Home For

Directors

& The

Audiences

They Inspire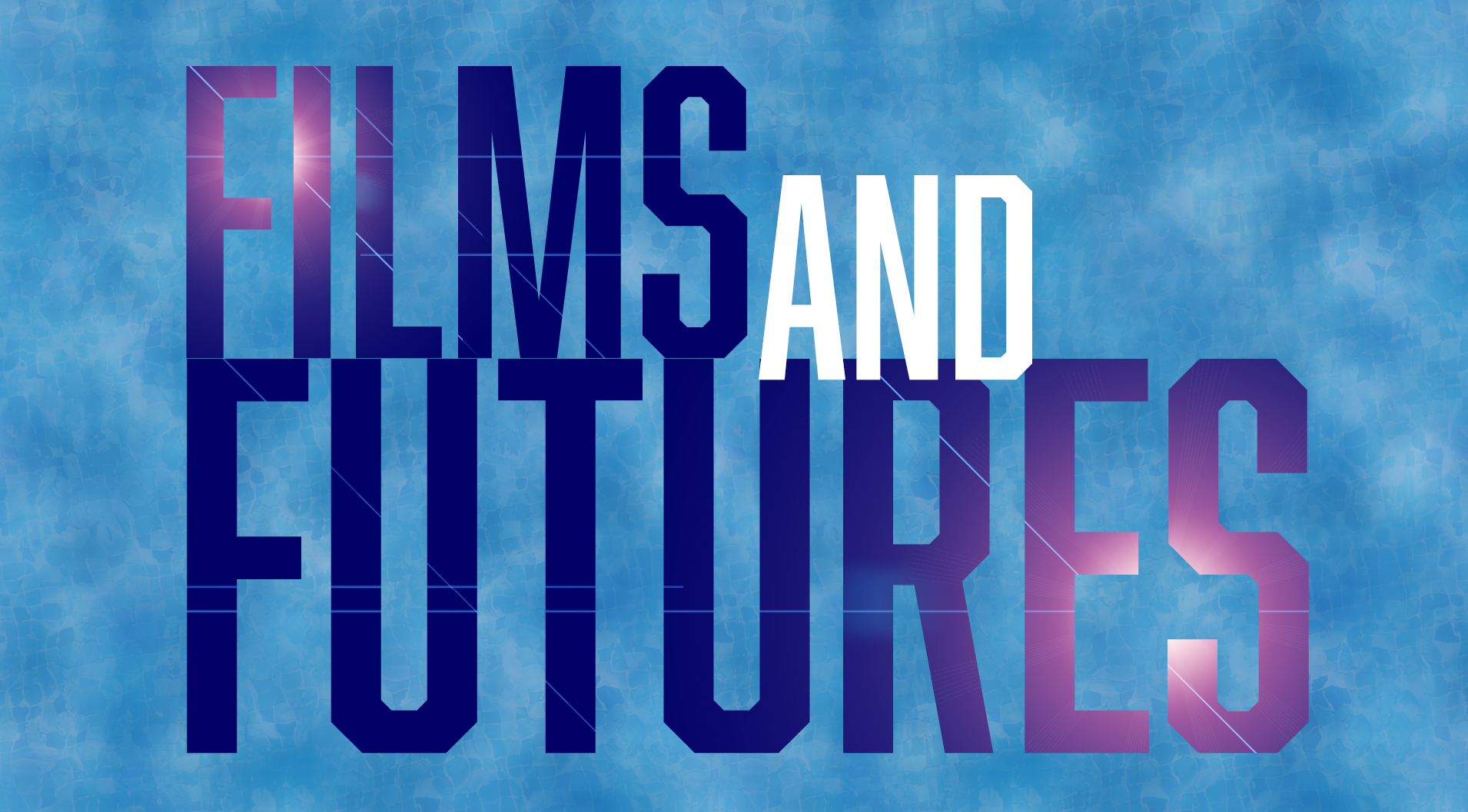 Drama League: Films and Futures!
On February 7th, Drama League: Films and Futures will offer a screening of short films, music videos, and television shows created and directed by alumni of The Drama League Directors Project. Held at Film At Lincoln Center and featuring award-winning shorts and world premieres, the evening includes a post-screening reception and VIP guests. Grab a bag of popcorn and join us!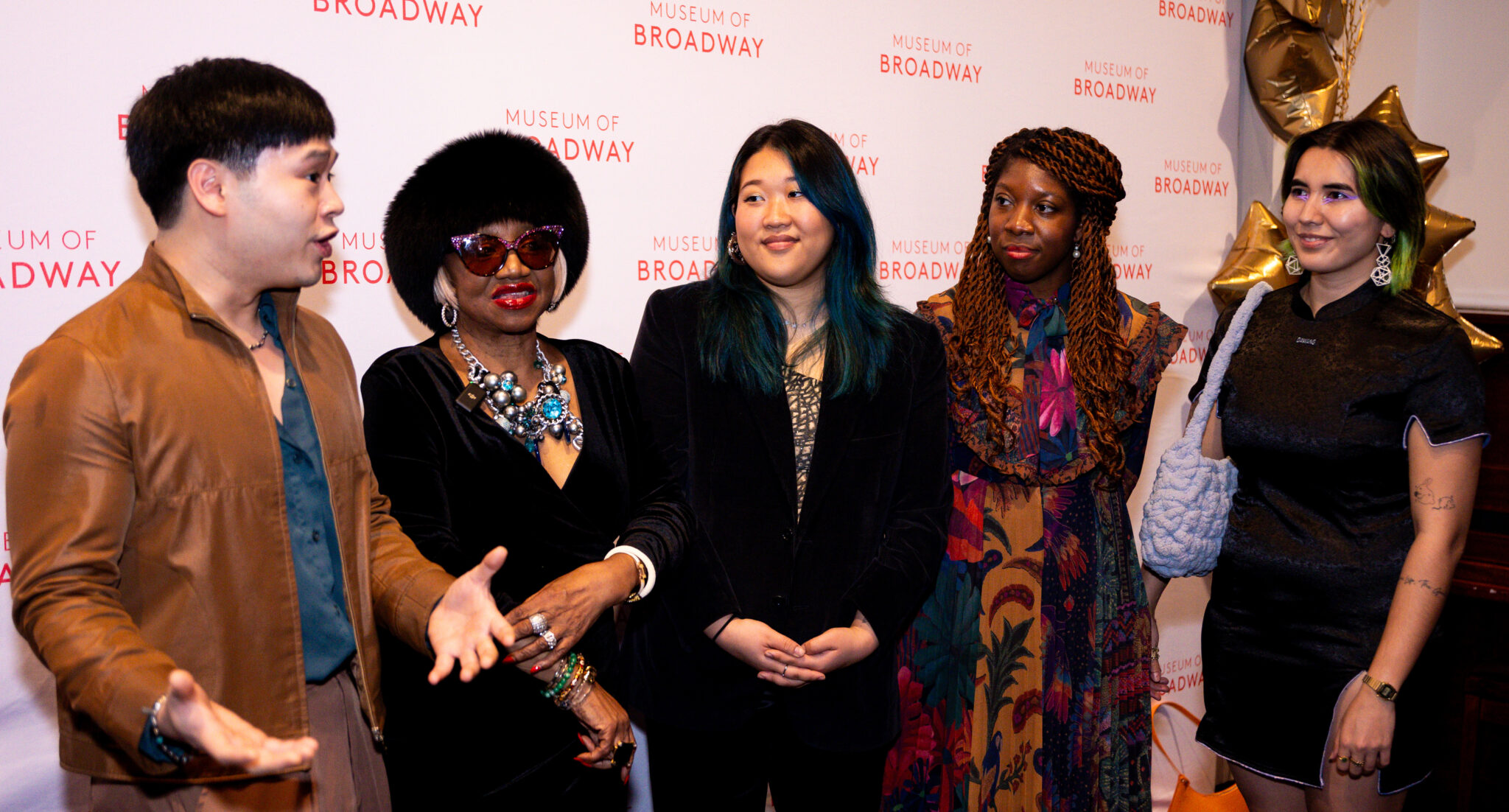 The Irene Gandy Assistantships!
On December 4th at the Museum of Broadway, The Drama League officially named The Irene Gandy Directing Assistantships in honor of the iconic producer, publicist and arts leader, Irene Gandy. Read more about the program and the Broadway icon's incredible career at the link below! Applications for the 2024 cycle of this program are open until January 2, 2024.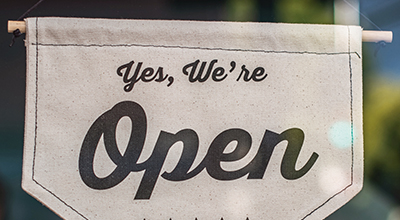 The Fellowships, Residencies, Assistantships, and Fund opportunities of The Drama League Directors Project are open for 2024! Interested directors can find program information at the top of this page under "Artists," or by clicking the link below. The programs that launched the careers of hundreds of Broadway and Hollywood directors, artistic leaders, and generative creators is waiting for you!
Exclusive ticket opportunities. Personal concierge services. Private behind-the-scenes events. Awards voting privileges. Discounts to restaurants, hotels and more. The world of theater is at your fingertips when you join THE DRAMA LEAGUE.
Your support provides a life-long artistic home for directors.
The Drama League advances the American theater by providing a life-long artistic home for directors and a platform for dialogue with, and between, audiences.