A Home For

Directors

& The

Audiences

They Inspire
The Drama League advances the American theater by providing a life-long artistic home for directors and a platform for dialogue with, and between, audiences.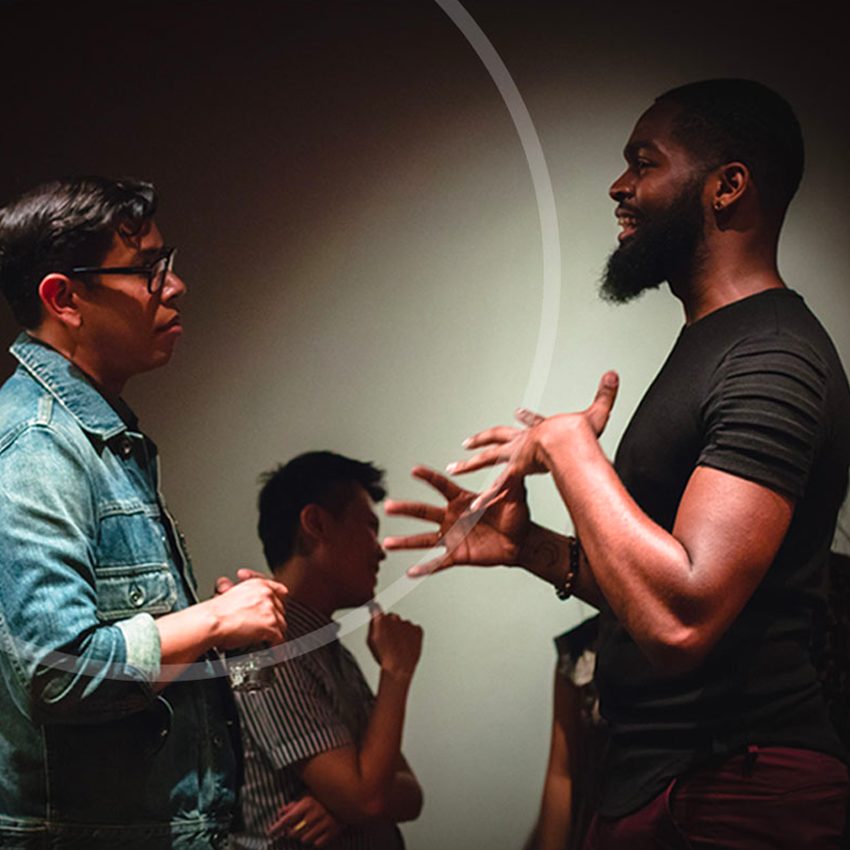 FutureNow Applications Close January 3
FutureNow Stage Directing Fellowships allow early and mid-career stage directors to practice their craft and explore directorial leadership in residence at the Hangar Theatre. Fellows are provided $850/week for their Drama League and Hangar engagement periods, as well as healthcare reimbursement.
Save the Date: The 2023 Drama League Awards on May 19
The Drama League Awards have recognized outstanding achievements on and Off-Broadway since 1935. This year, seven competitive awards and four special honors will be presented. For a complete list of productions and performers that have won these awards, as well as all of our past honorees, click the button below.
Become a Drama League Member
Exclusive ticket offers, private actor talkbacks, Awards voting privileges — it's all at your fingertips when you join The Drama League. As a member, you'll see the hottest new shows from some of theater's boldest new voices, as well as those you already know and love. Plus, your support helps us provide a lifelong artistic home for under-resourced world-class directors.
Your support provides a life-long artistic home for directors.