A Home For

Directors

& The

Audiences

They Inspire
Exclusive ticket opportunities. Personal concierge services. Private behind-the-scenes events. Awards voting privileges. Discounts to restaurants, hotels and more. The world of theater is at your fingertips when you join THE DRAMA LEAGUE.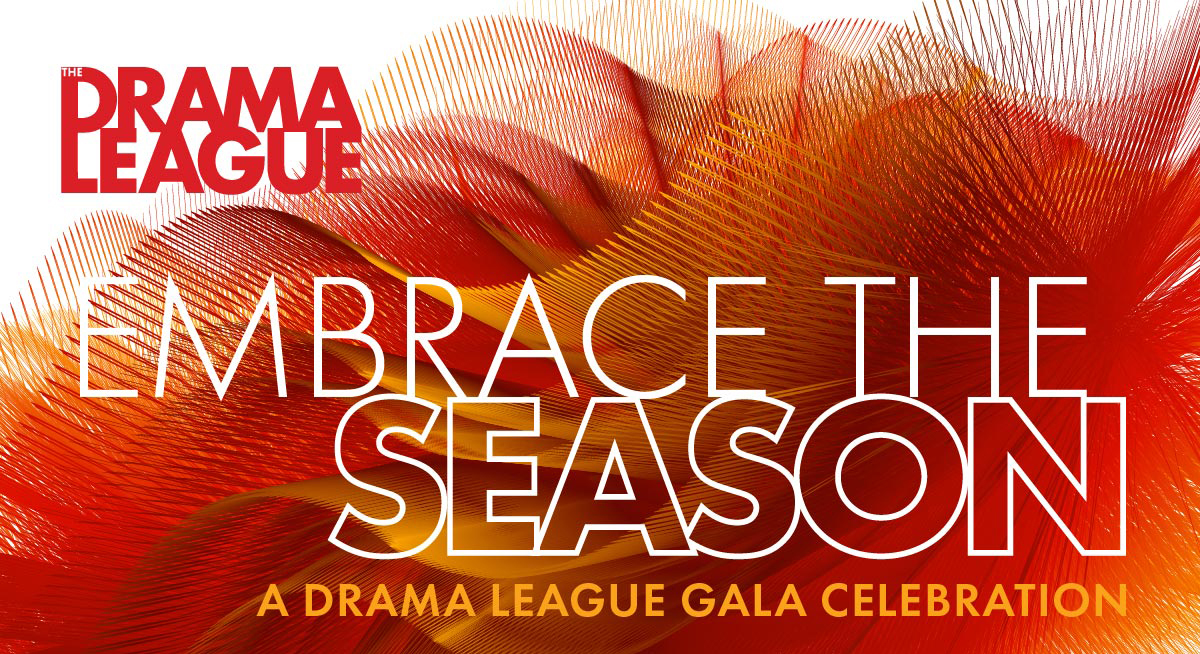 Join us for The Drama League's annual Benefit Gala, Embrace the Season: A Drama League Gala Celebration, at The Edison Ballroom on Monday, November 13, 2023 at 6pm.
The evening honors the incredible achievments of the New York theater community with a cocktail reception, an elegant three-course dinner and show-stopping performances and appearances from the upcoming Broadway season. All proceeds benefit the young artists of The Directors Project.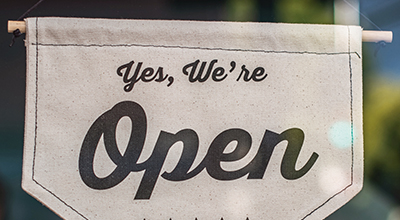 The Fellowships, Residencies, Assistantships, and International Exchange opportunities of The Drama League Drectors Project are open for 2024! Interested early and mid-career directors can find program information at the top of this page under "Artists," or by clicking the link below. The programs that launched the careers of hundreds of Broadway and Hollywood directors, artistic leaders, and generative creators is waiting for you!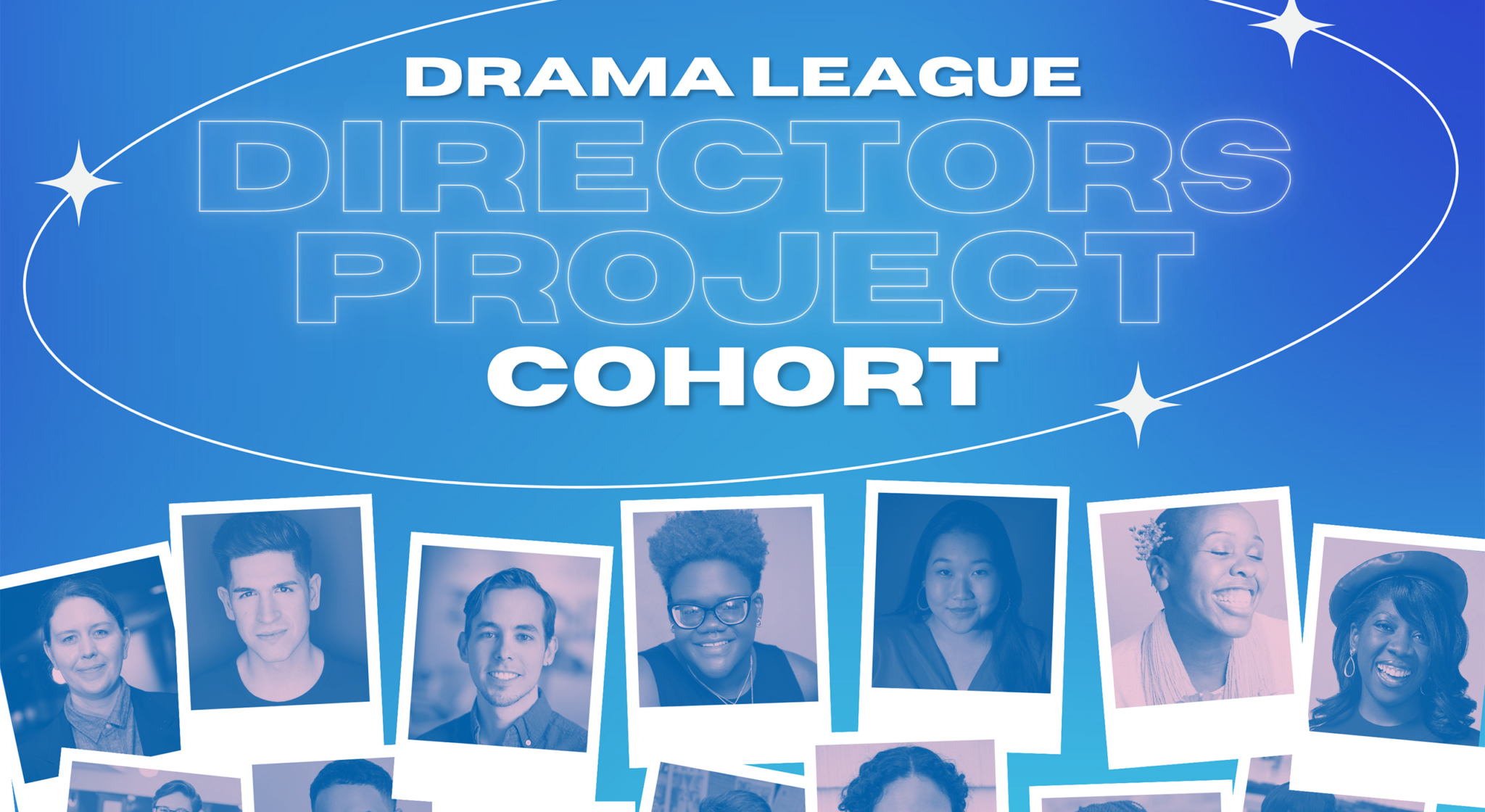 Here they are, the exceptional directors of the 2023 Drama League Directors Project! Selected from hundreds of applicants worldwide — and hailing from Chicago, Cleveland, Iowa City, Los Angeles, New York, Philadelphia, San Juan, Thailand, and Washington DC — these artists are the next generation of theater, film, and television makers you'll be enjoying for decades to come.
Your support provides a life-long artistic home for directors.
The Drama League advances the American theater by providing a life-long artistic home for directors and a platform for dialogue with, and between, audiences.