Applications Are Open Through January 9, 2023
New Visions/New Voices
(NV/NV) is a rigorous after-school theatre training program for high school students in the New York City metropolitan area. It is the only after-school program in the United States to exclusively focus on the techniques of stage direction as a lens into exploration — empowering students with
creative skill-building, personal agency, and leadership techniques to discover, trust, speak, and amplify their personal voice and visions of the world around them.
Students have the opportunity to work with professional actors and directors throughout the course, to help them manifest their creative growth. The lessons taught in NV/NV can spark future careers in the creative industries or adjacent fields — law, medicine, marketing, politics, science, and more — where the skills learned are directly applicable and essential for success.
New Visions/New Voices
is offered at
no cost to the student
. The class meets weekly in-person at
The Drama League
. Transportation (via MTA) is available at no cost for those who need it.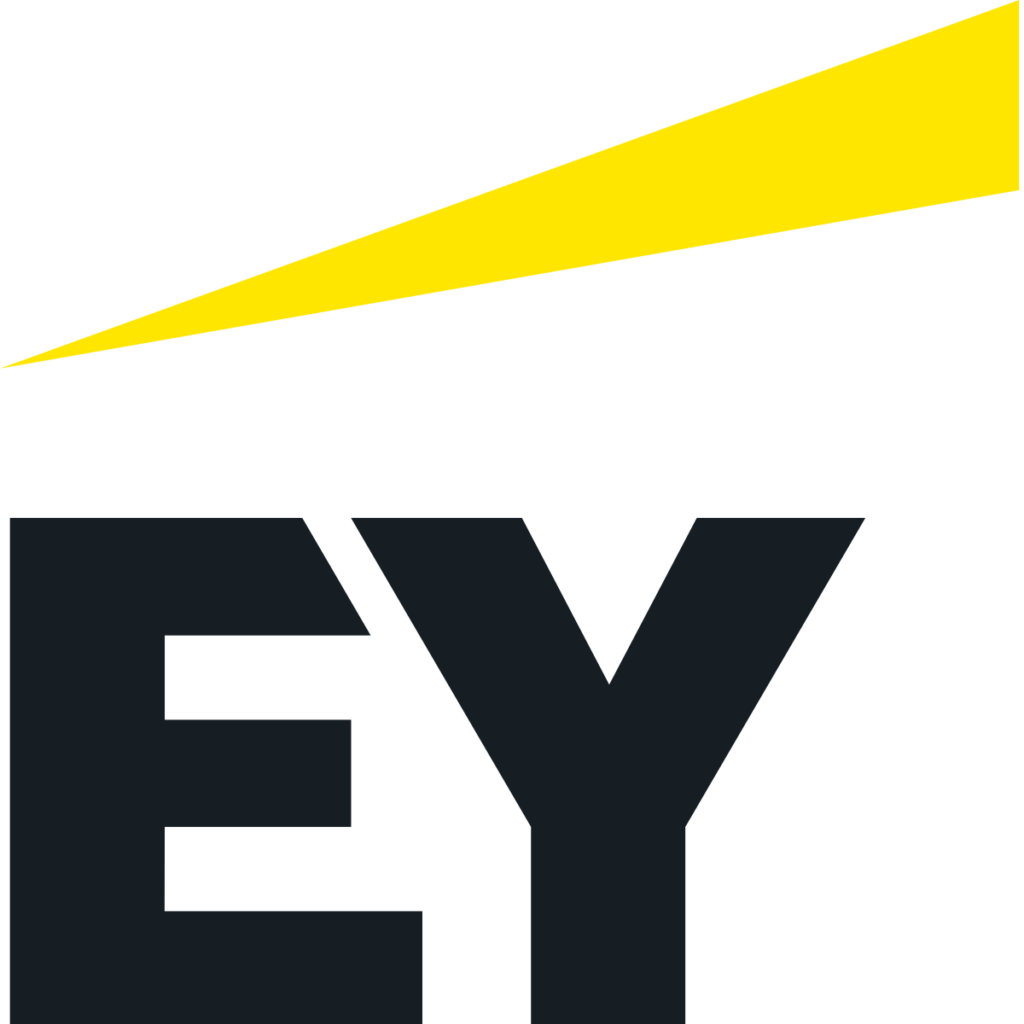 Thank you to EY for their key support of New Visions/New Voices.
Expand your ability to
Comprehend. Question. Articulate. 

New Visions/New Voices
 gives students the power and ability to critically analyze and respond to multiple perspectives
using the techniques of creative direction. Through understanding the power inherent in one's own perspective, one can meaningfully impact communities and the world at large. Throughout the course, students will be in conversation with directors, actors, and other arts professionals from Broadway, Off-Broadway, film, and television to deepen their critical thinking and express their personal inner vision.
Students, under the guidance of Teaching Artists, will learn techniques and exercises to write and direct scenes and monologues for working professional actors. This immersion into artmaking broadens and refines their aesthetics, while "pulling back the curtain" on the realities of a career in the cultural sector. During the final weeks of the program, students will write their own monologues and/or scenes to direct. All students will have the chance to see their work realized in a work-in-progress showing.
Applications Are Open Through January 9, 2023
New Visions/New Voices

is open to all

enrolled high school students

across the five boroughs. Students outside of New York City must email Nilan, Associate Artistic Director, at

education@dramaleague.org

before applying.

Classes will be held

January 18 – June 7, 2023. All classes will meet

WEDNESDAYS from 4-6pm. Additional classes for rehearsals will be held on Saturdays in April 2023 (times TBD).

All students applying to the program this cycle must be vaccinated and will be required to show proof of vaccination for all in-person classes and events. Please note that all Drama League Staff and Guest Artists are vaccinated.

The 3rd Annual New Visions/New Voices Does… SHORTS premiere will be held on June 7, 2023 at 7pm.
To participate, students must turn in signed approval forms from their parent/guardian once offered a spot in the program.
How to Apply

The application may take up to 15-20 minutes. It consists of a few general questions about yourself and a couple of short essay questions. Applications close on January 9, 2023, at 11:59pm ET.
Questions or concerns? Please contact Nilan, Associate Artistic Director, at education@dramaleague.org or leave a voicemail at 212-244-9494 x116.