A Home For

Directors

& The

Audiences

They Inspire
The Drama League advances the American theater by providing a life-long artistic home for directors and a platform for dialogue with, and between, audiences.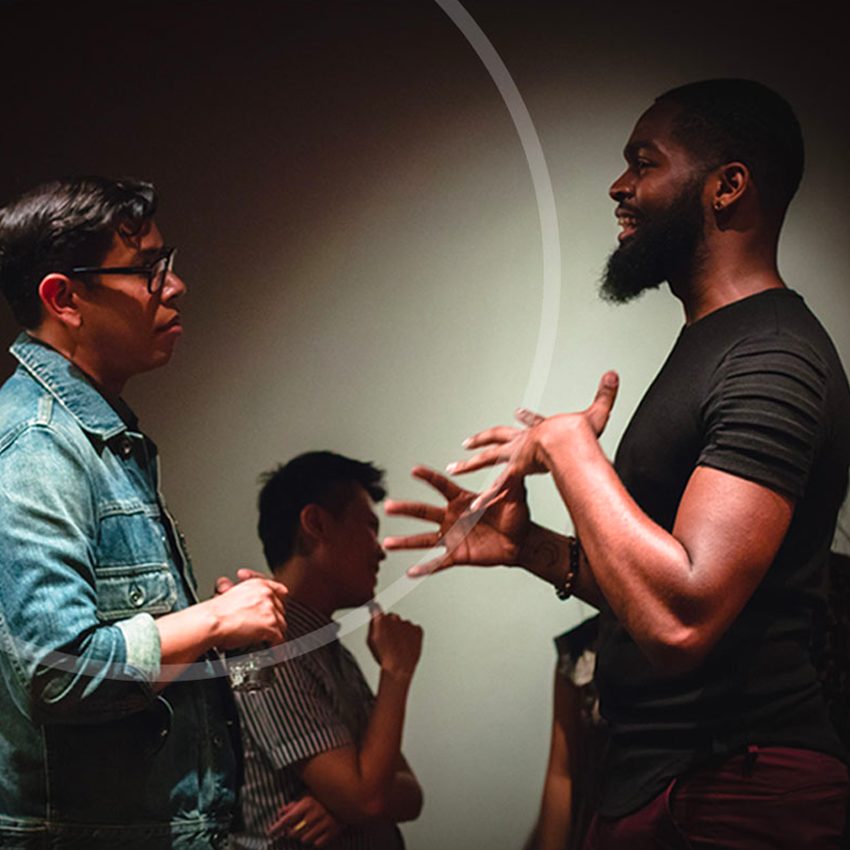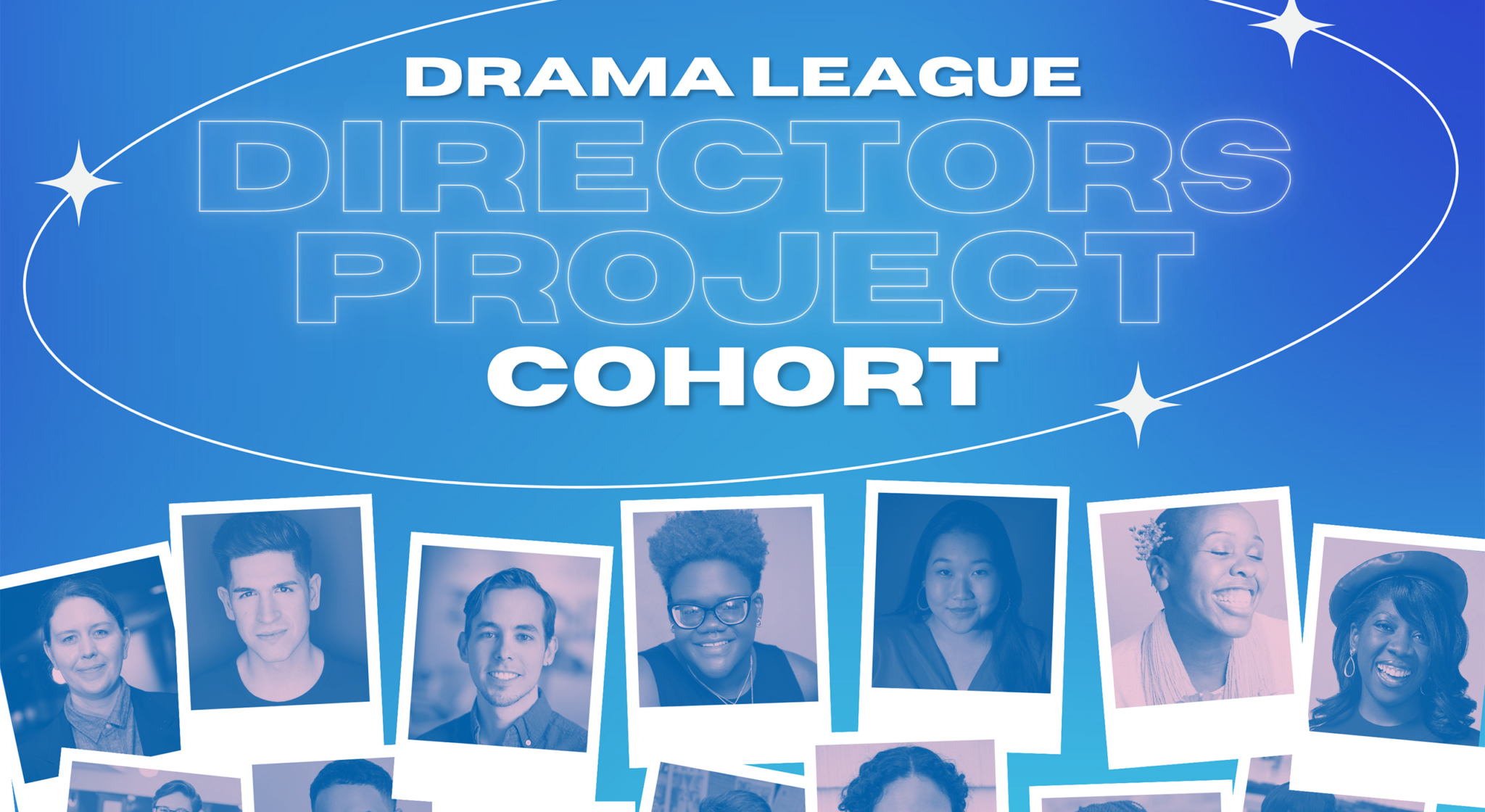 Announcing our 2023 Artists!
Meet the fourteen exceptional directors of the 2023 Drama League Directors Project! Selected from hundreds of applicants worldwide — and hailing from Chicago, Cleveland, Iowa City, Los Angeles, New York, Philadelphia, San Juan, Thailand, and Washington DC — these artists are the next generation of theater, film, and television makers you'll be enjoying for decades to come. Read more below, and meet them in person at the Drama League Awards on May 19th!
The 89th Annual Drama League Awards
Since 1935, The Drama League Awards have recognized outstanding achievements on and Off-Broadway. This year, seven competitive awards and four special honors will be given, including The Contribution to the Theater Award, The Distinguished Achievement in Musical Theater Award, The Founders Award for Excellence in Directing, and The Gratitude Award. Join us for The 89th Annual Drama League Awards at The Ziegfeld Ballroom on Friday, May 19th, 2023 at 12:00pm.
Become a Drama League Member
Exclusive industry news and discounts, special ticket offers, white-glove concierge service, private actor talkbacks, Drama League Awards voting privileges — it's all at your fingertips when you join The Drama League. As a Member, you'll see the hottest shows from some of theater's boldest new voices, as well as those you already know and love. Plus, your support helps us provide a lifelong artistic home for under-resourced world-class directors. Join by April 15th to vote on the 2023 Drama League Awards.
Your support provides a life-long artistic home for directors.