The Drama League offers events of interest to its Members, Artists, and the arts community.
Upcoming events, as they are announced, will be listed below.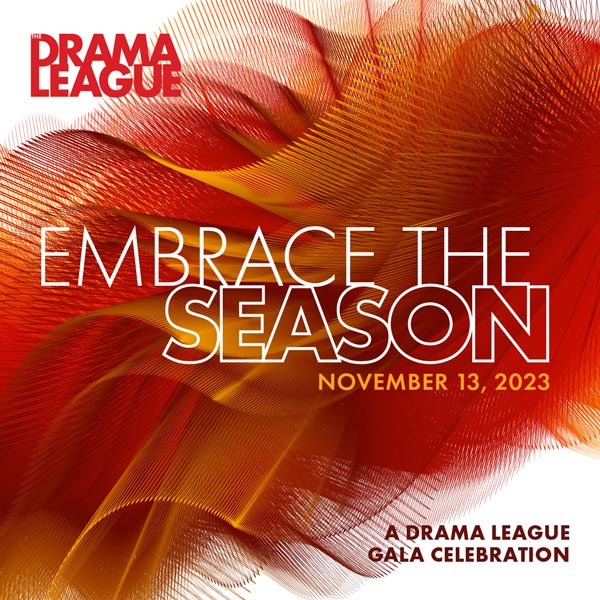 November 13, 2023 at The Edison Ballroom NYC
A Gala Celebration featuring live musical performances from the upcoming Broadway Season.
Members Only Group Tickets
Thinking about applying to one or more of the programs at The Drama League Directors Project? Join us online (via Zoom) or in person for these free Q&A workshops, designed to help you make your personal application as strong as it can be! The Artistic Team at The Drama League will discuss the programs, share the goals of the selection committees, and offer tips and advice to answer your questions. RSVP below!