FutureNow Stage Directing Fellowships
Applications Open Fall 2023
THE FUTURENOW
STAGE DIRECTING FELLOWSHIPS
The FutureNow Stage Directing Fellowships allow early and mid-career stage directors to practice their craft and explore directorial leadership. While in residence at the Hangar Theatre, the Fellows direct and produce the second stage season of the company, including productions for young audiences as part of the KIDSTUFF Series and for adults in the Wedge FutureNow Festival. For 2023, the FutureNow Festival will focus on site-specific and promenade practices, with material chosen by the Hangar Theatre Artistic Director and developed with the Fellows. In these works, the Fellows will direct the Hangar Performance Fellows and collaborate with Hangar Design and Production Fellows. At TheaterWorksUSA, the Fellows remount a repertory production for TYA audiences that will tour nationally for the season. The FutureNow Directing Fellowships offer production experience, career development, mentorship, and intimate access to the processes of major theatrical institutions
The FutureNow Stage Directing Fellowships are for stage directors in the early or middle stages of their professional career. Please see our F.A.Q. page for eligibility questions. Applications are encouraged from directors who identify as members of populations that have historically been denied equity, access, inclusion or belonging in the field and in society, who have been marginalized, underrepresented, and/or those whose paths to direction may have been nonlinear or nontraditional.
Approximately 10-12 Weeks

Drama League: Mid-May (1 week)

Hangar: TBD Late May-Early August (approx 6-9 consecutive weeks in Ithaca, NY)

TWUSA: September-October
or December-January (approx 3 consecutive weeks in city of tour origination) 2
Three recipients each cycle
$850/week for the Drama League and Hangar engagement periods (7-10 weeks TBD), PLUS an additional TWUSA Remount Directing Fee for the TheaterWorksUSA engagement, consistent with applicable SDC CBA negotiated by TWUSA. Recipient will be responsible for any applicable federal, state, and local taxes. Scholarship prize is to cover expenses for this educational experience, and is not employment by or for The Drama League.
Health Insurance Reimbursement
Up to $1,500 total for provided health insurance receipts
Click each month for program details
Mid-May
May - August
September - October OR December-January
Mid-May
Mid-May (approximately 1 week, full-time, in person)
DRAMA LEAGUE PROFESSIONALS WEEK*
The Drama League Fellowships begin with an intensive orientation in New York City of workshops, learning opportunities, and private meetings with prominent artistic leaders, producers, directors and other professionals.
*Travel to/from New York City provided; Housing provided for directors living more than 25 miles outside of New York City metropolitan area
May - August
September - October OR December-January
Travel and housing expenses

 for some program activities
(see Fellowship Timeline buttons above for details)

VIP Pass

 to all publicly offered Drama League programming during Fellowship
Access To Drama League Alumni Programming and Events
Lifetime Drama League 

Artistic Membership

Opportunity to serve as a Drama League Awards Nominator for the length of the Fellowship Period if based in New York City area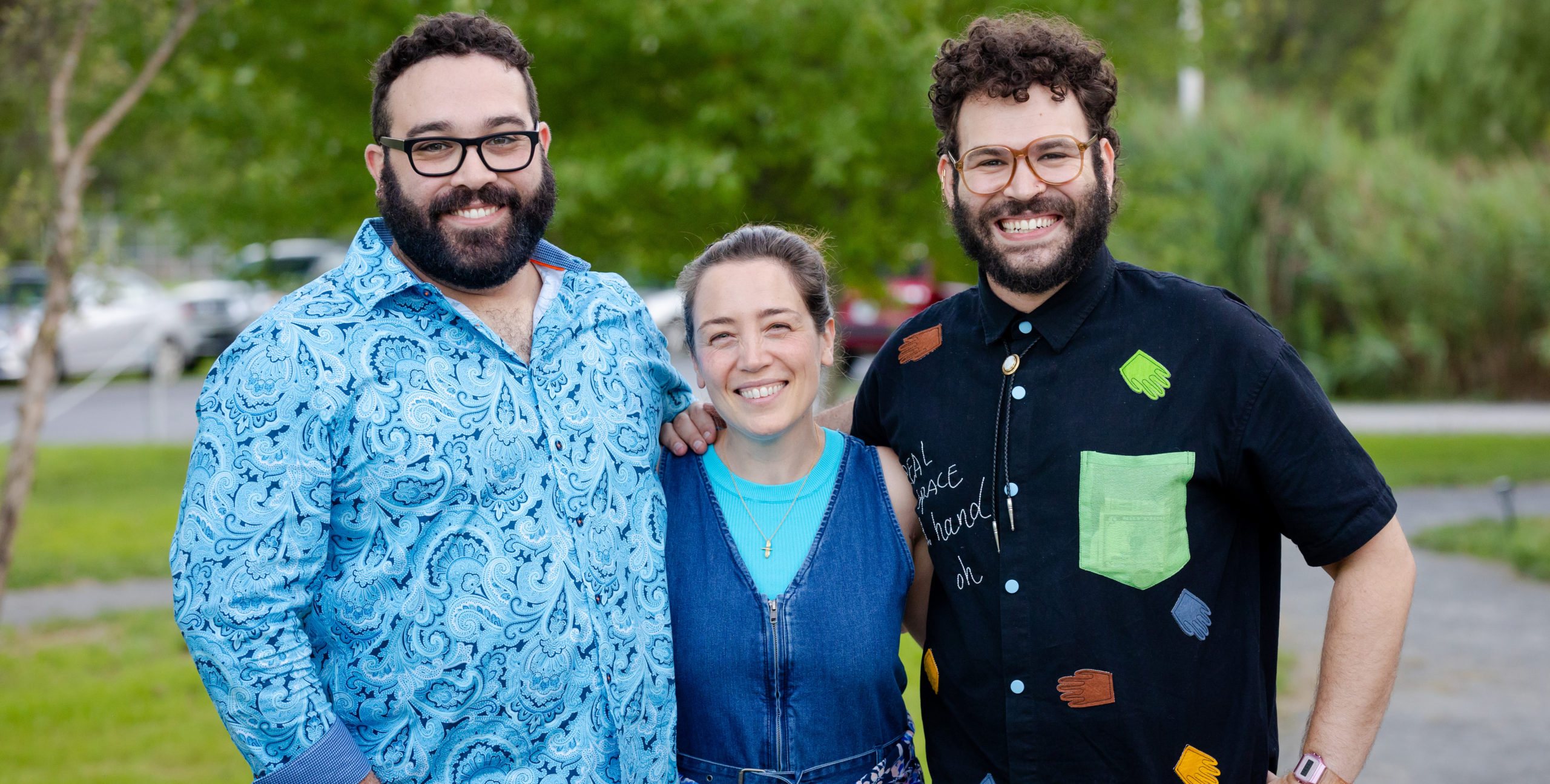 QUESTIONS? 
You may find your answer on our F.A.Q. page for artists, 
which includes information about eligibility, application materials, and more. 
See Current Fellows
& Residents
The Drama League FutureNow Directing Fellowship is a partnership between The Drama League of New York, Inc. (Gabriel Stelian-Shanks, Artistic Director; Bevin Ross, Executive Director), The Hangar Theatre (Shirley Serotsky, Artistic Director), and TheaterWorksUSA (Barbara Pasternack, Artistic Director; Michael Harrington, Executive Director).

The Drama League is a home for stage directors, and a platform for dialogue with, and between, the audiences they inspire.  Founded in 1916, the organization is one of the longest-running, continuously operating arts service organizations in the United States.  To support its programs for artists, or to become a member of its community, please visit www.dramaleague.org.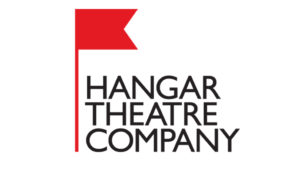 The Hangar Theatre is located at 801 Taughannock Blvd., north of Ithaca on Route 89 on the shores of Cayuga Lake. Originally opened as a summer theatre in 1975, the Hangar is home to the Hangar Theatre Company and serves as a venue for a variety of performing artists and community organizations. The Hangar Theatre Company offers professional theatrical productions throughout the year and a renowned education program.
Hangar Mission
The Hangar Theatre creates and presents performances of exceptional quality in New York's Finger Lakes region while training the next generation of theatre artists.  We inspire our community with work and classes that enrich, entertain, and enlighten. We believe in the power of theatre to transform lives.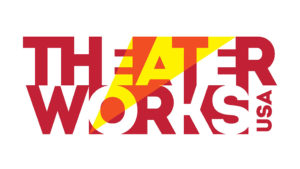 TheaterWorksUSA has led the Theater for Young and Family Audiences movement in New York City and across North America for over half a century. At TWUSA, we believe that access to art—and theater, in particular—is vital for our youth. Since 1961, the 501(c)3 not-for-profit has captured the imaginations of 100 million new and veteran theatergoers with an award-winning repertoire of over 140 original plays and musicals. Acclaimed alumni include Kristen Anderson-Lopez and Robert Lopez (Disney's Frozen), Jerry Zaks (The Music Man), Benj Pasek and Justin Paul (Dear Evan Hansen), Joe Iconis (Be More Chill), Daphne Rubin-Vega (Rent), and Kathleen Chalfant (Angels in America). Prior to suspending live production due to the pandemic, TWUSA's 19-20 season included touring eleven shows around the country, the Broadway premiere of The Lightning Thief: The Percy Jackson Musical, and three world premieres: Warriors Don't Cry, based on the autobiography of Melba Patillo Beals; Dog Man: The Musical Off-Broadway; and The Pout-Pout Fish, which opened the New Victory Theater's season in October 2019. Visit www.TWUSA.org for more information.