Join us for
The 89th Annual Drama League Awards

at The Ziegfeld Ballroom on Friday, May 19, 2023 at 12:00PM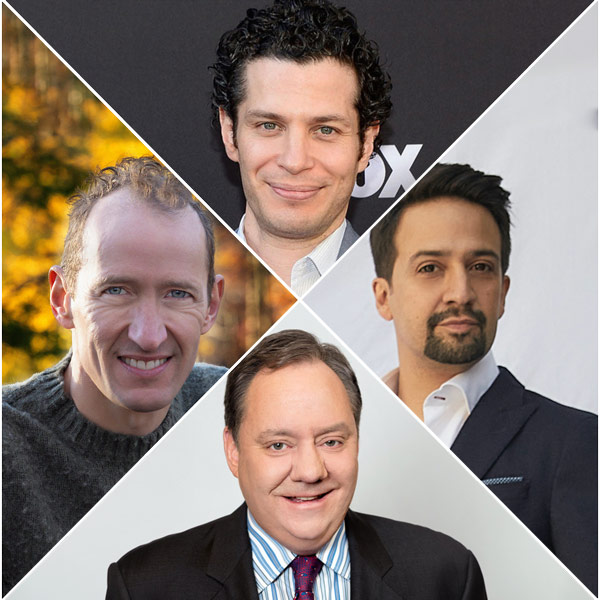 Contribution to
the Theater Award
Distinguished
Achievement In
Musical Theater
Founders Award
for Excellence
in Directing
Drama League Awards winners are determined by Drama League Members.
Become a Member by April 15, 2023 to vote on The 2023 Drama League Awards.
BECOME A MEMBER TODAY
Congratulations to all of this year's nominees!
Thank you to our Nominations Announcement Co-Hosts Justin Guarini and Roger Bart.


Miss the announcement? Watch the reading of the nominees HERE! 
 Photo Credit: Catalin Media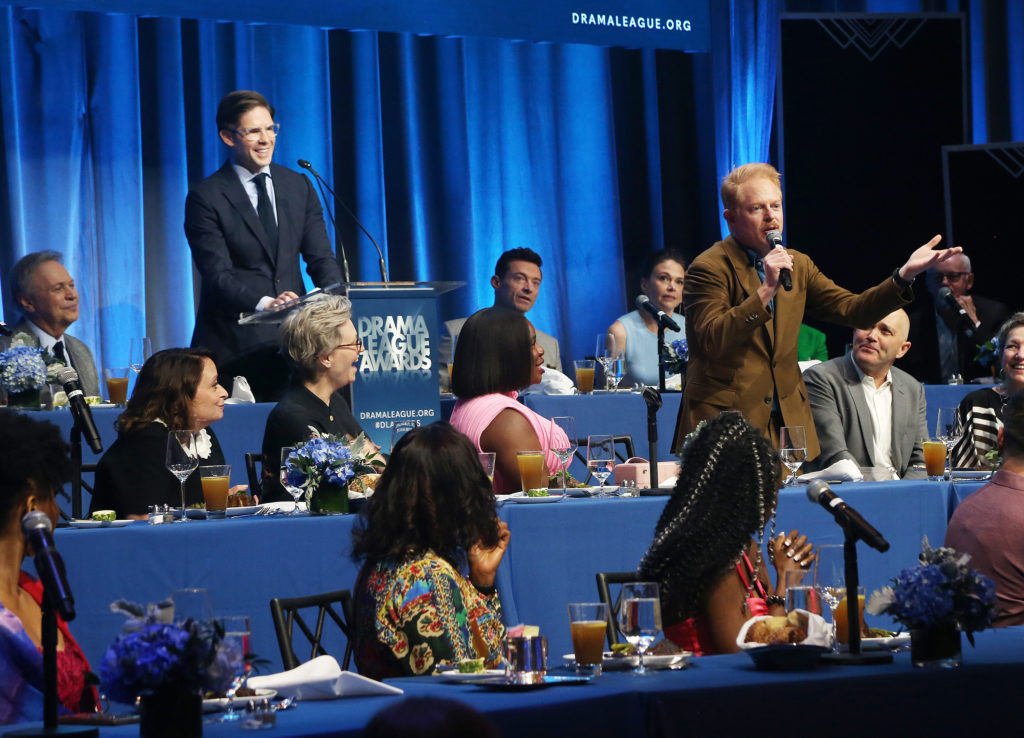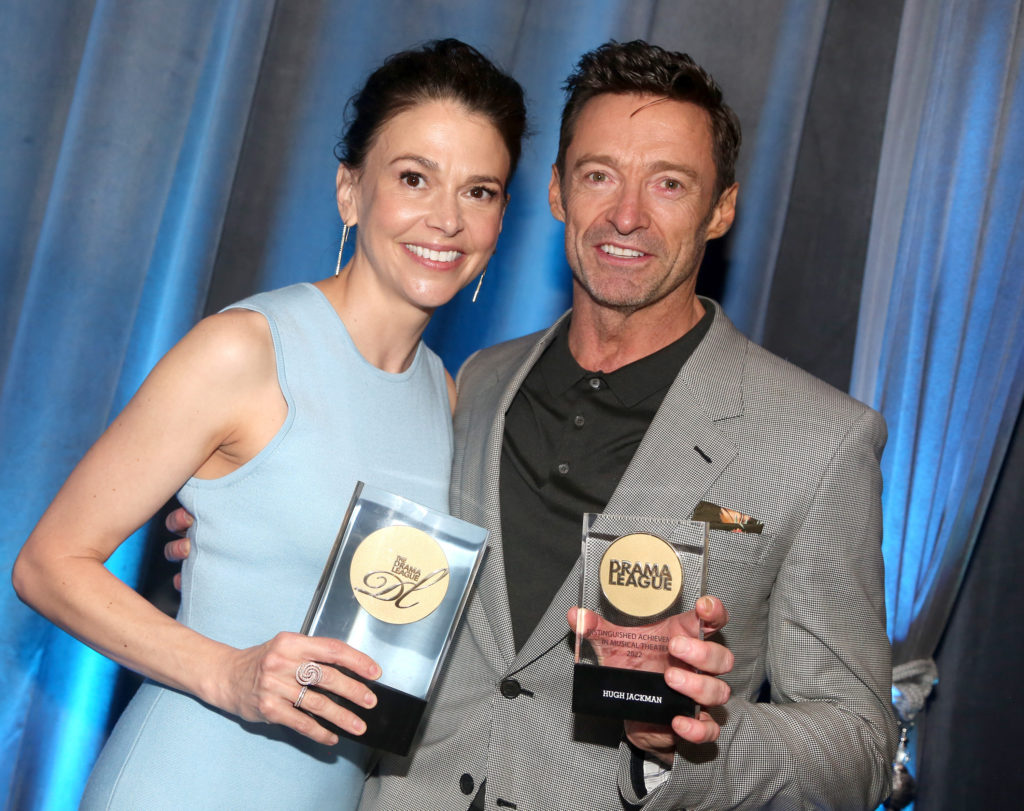 Keeping in the tradition of honoring the outstanding accomplishments of the theatrical community, as they have since 1935, The Drama League Awards will be bestowed in the following competitive categories:
Distinguished Performance Award

Outstanding Direction of a Play
Outstanding Direction of a Musical

Outstanding Production of a Play
Outstanding Production of a Musical
Outstanding Revival of a Play
Outstanding Revival of a Musical
Broadway and Off-Broadway (non-virtual only) productions eligible for the 2023 Drama League Awards must be in preview performances between April 24, 2022, and Sunday, April 23rd, 2023 (inclusive of evening performances).
The Honorary Awards for Distinguished Achievement in Musical Theater, Founders Award for Excellence in Directing, Contribution to the Theater Award, and the Gratitude Award will be announced soon.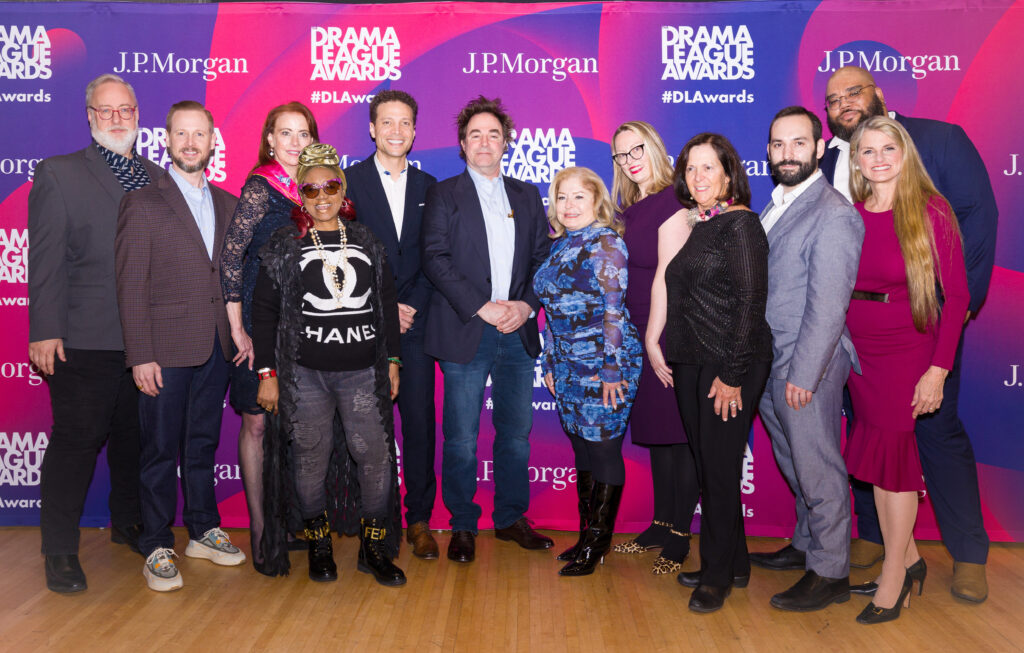 (L-R) Gabriel Stelian-Shanks, Townsend Teague, Donna Daniels, Irene Gandy, Justin Guarini, Roger Bart, Mary Jain, Bevin Ross,  Paula Kaminsky Davis, Jonathan Demar, Nilan, Bonnie Comley.   Photo Credit: Catalin Media
STEERING COMMITTEE
Bonnie Comley, Awards Chair
Townsend Teague, Committee Chair
Valerie Novakoff Britten
Donna Daniels
Jonathan Demar
Irene Gandy
Sarah Hutton
Kenneth Hyne
Una Jackman
Mary Jain
Paula Kaminsky Davis
Fred Siegel
Kumiko Yoshii
*In Formation
THANK YOU TO OUR EVENT SPONSORS
Jay Alix /
Lakeview Productions
Una Jackman /
Talu Productions
Kevin Ryan, Diane Scott-Carter, Lisa Alexander-Taylor and Carlette Mack
The Sign in Sidney Brustein's Window
Family and Friends of John Gibbons
FineWomen Productions / Lori Fineman & Elisbeth Challener
Women's Independent Producer Group